Golf involves a rapid twisting action and active use of the hips, spine, shoulders, elbows and wrists. This is stressful at the joints and often results in injuries. Golfers often neglect the essentials of aerobic fitness, strength training and flexibility and as a consequence suffer many unnecessary injuries. In order to avoid such injuries golfers must be flexible and should stretch before playing. This must include the hip, back, neck, shoulder, elbow and wrist. A physiotherapist can demonstrate the necessary exercises.

Avoiding Injury
Many of the common injuries in golf are the result of a poor technique, or incorrect equipment. A golf professional will be able to advise you on the correct type of club in terms of weight, shaft stiffness, length and grip size.
Footwear should be comfortable but often additional insoles or custom-made podiatric orthoses are required for people with high or flat arches or pain under their heels or the balls of their feet.

Treating Injuries
Following injury, whether from a strain, overuse or an acute injury, professional advice from a chartered Physiotherapist or Orthopaedic Surgeon is often helpful. Treatment may include physiotherapy with a muscle stretching and strengthening programme or a splint or support may be prescribed.
Alternatively, a specialist Consultant Orthopaedic Surgeon may be required for a further surgical opinion.
Contact us to find out how we can help prevent and treat sports injuries and strains.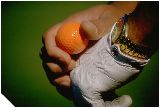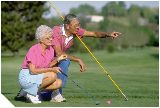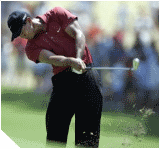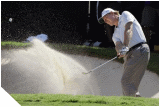 © The Bristol Orthopaedics and Sports Injuries Clinic 2003. The Bristol Knee Clinic is a trading name of the Bristol Orthopaedic Clinic Ltd. privacy / copyright | contact | Powered By Create Medical
The availability and marketing of new therapies for erectile dysfunction have greatly increased public awareness of this problem. buy viagra online . buy cialis online . Ain't love grand? (NaturalNews) Fears that men with chronic heart failure might risk their lives by having sex are overblown, and even those taking Viagra may be safe engaging in sexual activity if they are receiving the proper medical care, according to a study published in the journal Mayo Clinic Proceedings. Reduced blood flow to the penis and nerve damage is the most common physical causes.